NORTH ATLANTA FENCE & GATE COMPANY

NORTH ATLANTA FENCE & GATE COMPANY

NORTH ATLANTA FENCE & GATE COMPANY
North Atlanta Fence & Gate Company specializes in All Types Of farm fencing
We are a trusted community partner for 20 + years & have installed fencing at some of the most prestigious equestrian facilities in North GA. We understand how important it is to keep your animals safe and secure no matter how big or small.
Welcome to North Atlanta Fence & Gate Company. We are a top-rated fence and gate company serving Canton and the surrounding communities. Check out our Photo Gallery to view examples of our work or call for information on a free consultation or estimate.
Our goal is to make your fence and gate installation project as simple and easy as possible. North Atlanta Fence & Gate Company provides peace of mind while increasing the value of your property. We are focused on providing high-quality materials and excellent customer satisfaction.
North Atlanta Fence & Gate Company works with businesses, residences & HOA's throughout Canton and surrounding counties to simplify the fence building process for you.
HOW DOES THE FENCE OR GATE INSTALLATION PROCESS WORK?
We accept all major credit cards
Which category best fits your project?
check out a sneak peek of our expert installation!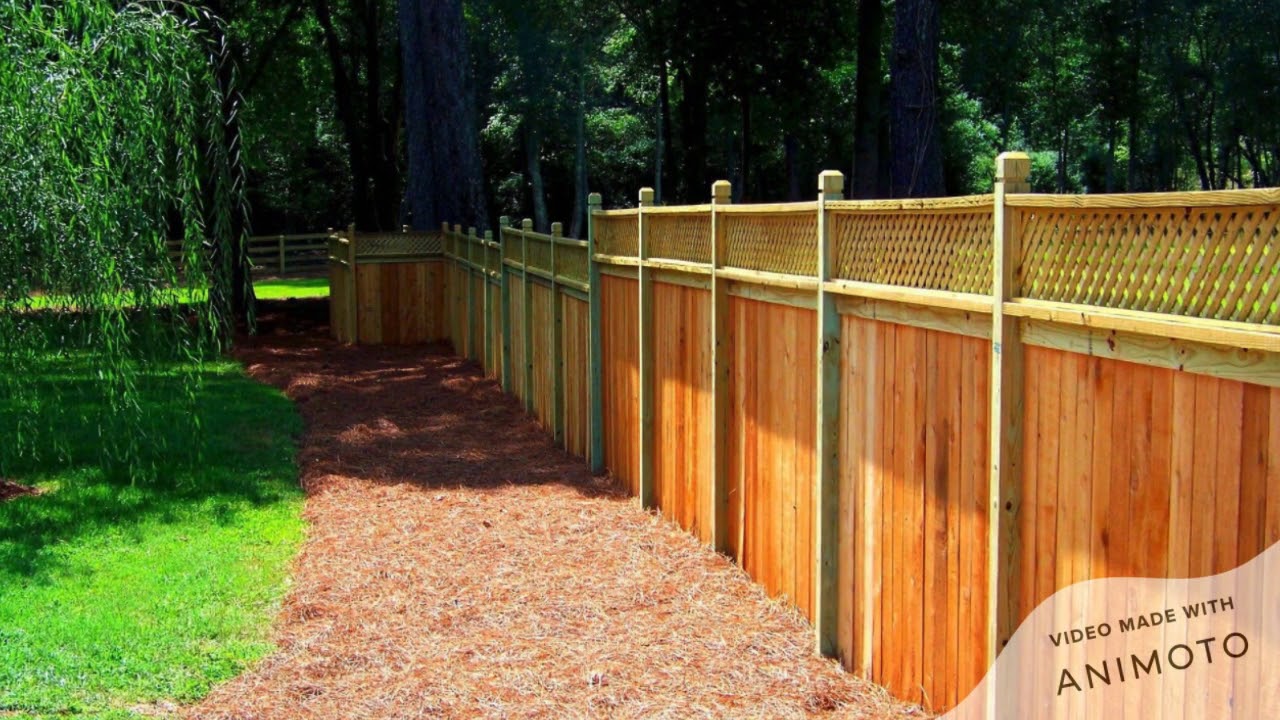 OUR SUPERIOR CRAFTSMANSHIP AND CUSTOMER SERVICE
GIVE US THE BEST REPUTATION IN THE BUSINESS!