We strive to make your project as simple & easy as possible. We will work with you throughout the entire fence installation process, even providing you with the required HOA paperwork.
View A Sneak Peak Below Of A Backyard Fencing Project Recently Installed By North Atlanta Fence & Gate Company!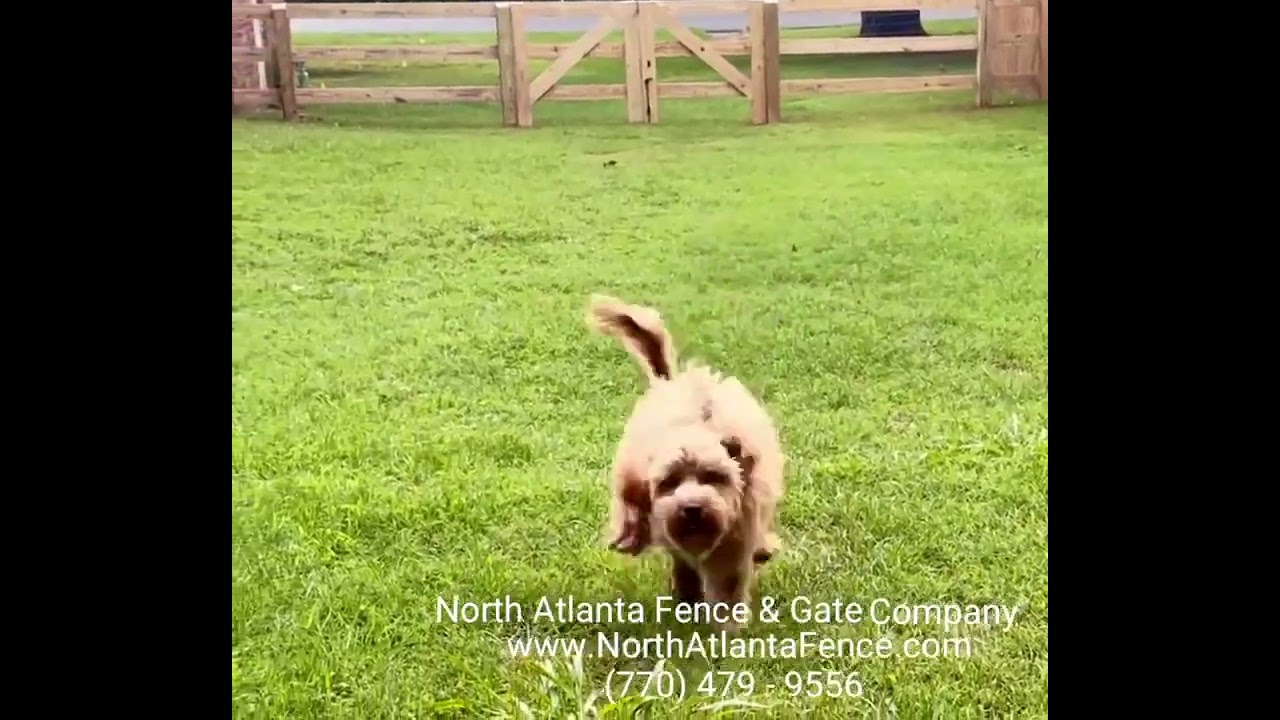 One Rail Ranch Style

Two Rail Ranch Style

Split Rail Fencing

Three Rail Ranch Style

Four Rail Ranch Style

Custom Garden Fencing

Chain Link
Cross-Buck Ranch Style

Capped Cross-Buck Ranch Style

Dogear Picket Privacy

Board-on-board Privacy

Shadow Box Privacy

Spaced Picket

Saddle Scallop Spaced Picket
Capped Privacy

Capped Cross-Buck Privacy

Lattice Top Privacy

Arched Privacy

Saddle Scallop Privacy

Arched Shadow Box Privacy

Puppy Panel Fencing

Ornamental Steel
Choose your backyard fence style:
Any outdoor project or addition to your home represents a significant investment! You want to make sure when you are looking at investing in your property that the company you contact is not just experienced but reputable.